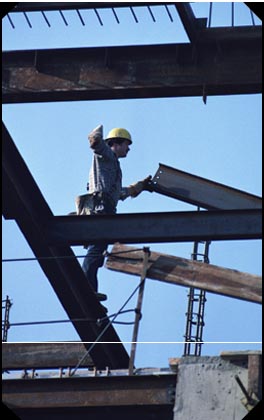 Kunert/Root LLC is a small engineering firm that provides structural and civil design, inspection and troubleshooting services to architectural firms, construction companies and individuals for commercial and residential projects. We provide dependable service and on-schedule completion to clients on projects large and small.

We have the experience to...
Design and analyze residential and commercial structures including wind and seismic considerations.
Evaluate structural members for residential and commercial applications including namufacturing facilities.
Review shop drawings and design modifications.
Inspect structures to provide information on structural soundness and/or code compliance.
Analyze towers for structural loading.
Design support structures for electrical substations.
CONSULTING / STRUCTURAL ENGINEERING